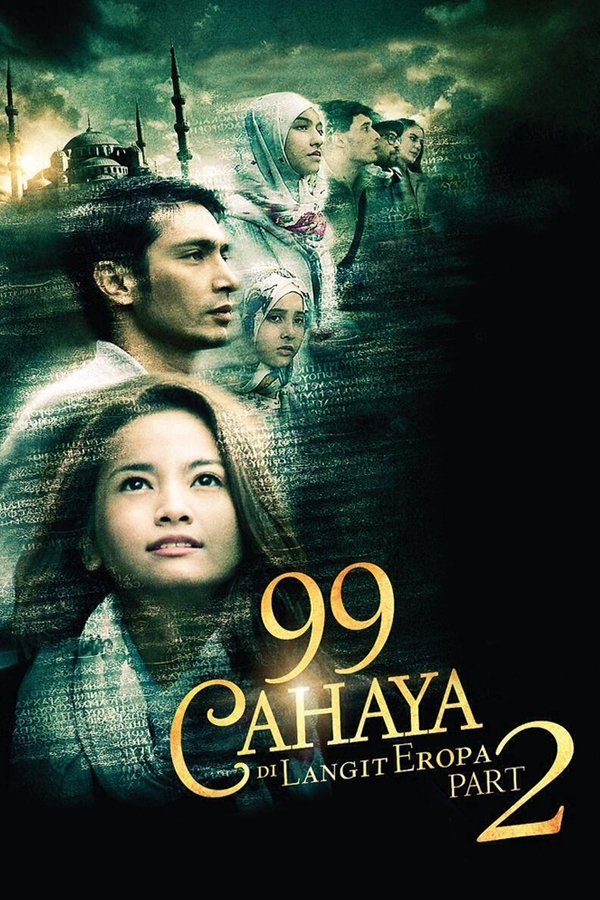 99 Cahaya Di Langit Eropa Part 2 (2014)
A continuation of the previous film 99 Light in the Sky Europe . In addition to revealing the secret history of the development of Islam in parts of Europe especially Cordoba, Istanbul and Turkey, parts of the film to answer some of the things that is a complement to the end of the story such as; friendship between Khan with Stefan previously often hostile, meeting again with Fatma Pasha in Turkey previously disappeared without a word and ending sweetness Rangga educational trip with Maarja presence in their lives in Europe.
Link Download Film dan Subtitle ada di bawah, jika link download subtitle tidak tersedia itu berarti Film Hardsub (Subtitle jadi satu dengan Film).